It is a common knowledge among many car enthusiasts that German cars rarely break down. But even the best, msot reliable vehicle will need part replacement in the end.
And in this case, you are always going to have to choose between Genuine and (slightly cheaper) OEM parts for your BMW.
BMW GENUINE PARTS SUPPLIER
We supply genuine BMW parts, a wide range of OEM parts for BMW cars wholesale.
Our selection includes a full range of original BMW performance parts and BMW body parts.
You can get BMW replacement parts and accessories at wholesale prices from F.O.R.C.E. GmbH.
Feel free to check our BMW OEM parts price-lists (registration required*) online.
*After registration process, we will contact you shortly for to give you an instant access to our price-lists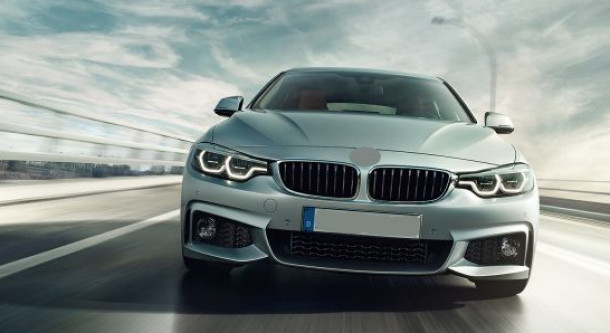 BMW REPLACEMENT PARTS
Therefore, it is necessary to purchase only the bmw genuine parts the price will be incommensurable below the one that you have to pay in case of failure of other car units. In addition since BMW cars are quite expensive it doesn't worth to save on auto replacement parts for them.