A car is a complex device that consists of a huge number of components and parts. Over time, parts wear out and deteriorate. As a result, the vehicle's power is reduced, its controllability deteriorates, and sometimes the machine stops running at all. That's why it's very important to repair the car in time and replace damaged parts.
There are several different classifications of auto spare parts. According to one of them, the auto spare parts are divided into consumables and main parts. Basic spare parts are quite expensive, fortunately they break very rarely, especially when it comes to a relatively new car. Consumable parts, or as they are also called "consumables", require regular replacement. As a rule, the manufacturer sets up a certain resource for each such unit, which can be measured by mileage or service life. Replacement of consumables should not be neglected, as it can lead to serious damage.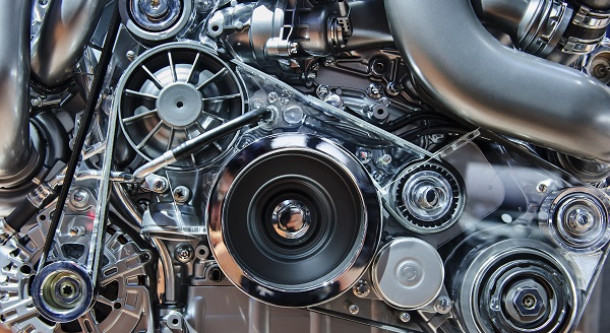 Auto spare parts can be classified by their origin. Original, non-original and used spare parts are distinguished.
Original auto parts are produced in the same factory where the car was assembled and have a brand name. It is believed that original cars are best suited to the vehicle. If replacement is necessary, it is necessary to give preference to original auto spare parts.
Non-original spare parts are an exact copy of the original ones. Only the original packaging and marking is missing. Manufacture of non-original auto spare parts, as a rule, is produced in one factory, supplying products for cars of different brands. Low cost is the main advantage of non-original auto spare parts. Among the disadvantages is not always a proper level of quality, and it is difficult to find parts for rare unpopular brands cars. Due to low demand, non-original auto spare parts are not produced for them.
Used auto spare parts are a rather controversial purchasing. Buying such a part, you can't be sure of its performance, as well as the rest of the resource. Such a risk can only be taken if the car has a very large mileage, and the part is quite cheap.