We supply Porsche parts - In 1937, the Third Reich requested a racing car to win the Berlin-Rome marathon, scheduled for autumn 1939. The Porsche project was supported by the National Sports Committee. For this event, 3 prototypes of the Porsche were assembled, but World War II prevented the model from being released. In 1948, in Germany, a small sporty "Porsche 356" of a streamlined shape, the first car under this name, won the race a week after its release. Serial models of this brand became rear-engine and became the base for the Porsche Carrera series.
GENUINE PORSCHE PARTS SUPPLIER
Genuine auto parts for Porsche cars offered by F. O. R. C. E. GmbH, undergo strict quality control at all stages of production, which guarantees their maximum functionality and reliability.
The sophisticated mechanism of high precision Porsche cars requires the replacement of failed parts only on the original auto spare parts.
No analogues are suitable for this brand of car.
The slightest discrepancy between the parameters and quality of original auto spare parts can no longer guarantee the complete safety and comfort of the driver and passengers.
☚ BUY PORSCHE PARTS - VERY SPECIAL PRICES OFFER ☛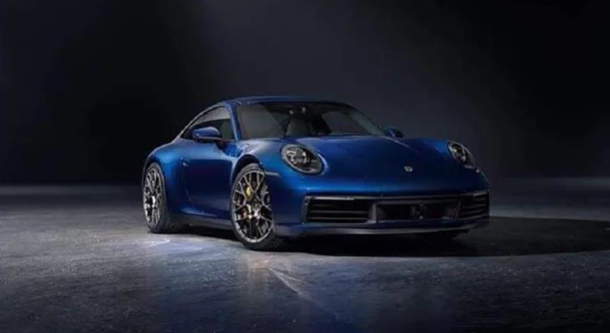 GENUINE CAR PARTS FROM GERMANY
We sell only original Porsche parts in all regions of the world. With only high-quality details, your Porsche will retain all of its unique qualities that have been improved for decades, until they were perfected. The inventor of the first model Porsche Ferry built a new model "Porsche 550 Spider" in 1953. This name began to be called the fastest models of the company - 356D, GS, 718 / RS, Carrera-2 and other models released later
F. O. R. C. E. offers to buy Porsche parts wholesale to professionals engaged in the field of car maintenance. Delivery from warehouses of original auto spare parts and accessories is made in any corner of the globe.
The priority direction of working with clients is to establish long-term cooperation. We offer favorable conditions and optimal prices for auto spare parts for Porsche cars, regular customers receive a flexible system of discounts for the entire range of products from the catalog. Direct contacts with manufacturers allow us to offer only the best conditions for our partners and customers. Qualified staff will help determine the choice and pick up everything that is necessary for the buyer.
PORSCHE GENUINE PARTS
Original Porsche parts from Germany have been in great demand since then, when in the world of sports a worthy replacement for the famous Porsche brands was the "904-GTS" with the features of a racing car, which was continued in the more modern brands "906", "907", " 908 "," 911-Targa "," 912 "," 924 "," 928S "," 944 "," 959 ", etc. The latest novelty from the Porsche was the Carrera GT, the prototype of the 959 model. A powerful light alloy engine accelerates to 200 km / h in 10 seconds.