Every day the number of motorists is only increasing. Along with the desire to buy a car, the range of automotive products is growing, as car manufacturers strive to meet all the requirements of their potential customers. For this purpose, more and more sophisticated cars are produced, including Volkswagen, which is distinguished by its reliability and stylish appearance, appealing to the views of passers-by and making their owners proud. These German cars are always qualitatively assembled, provide not only safety of passengers, but also give them comfort with their smooth movement on the roads. Taking into account the wide range of models, reliability, versatility and, most importantly, the budget of Volkswagen cars, it becomes clear their popularity and increase in their number on the roads around the world.
If you want to see a real work of art in your garage, equipped with quality and powerful parts, a good engine, if you want to get a reliable four-wheeled friend, then you should pay attention to Volkswagen cars. This manufacturer produces some of the most reliable cars in the world, in a modern design, worthy of technical specifications, with an extensive model range, where you will meet and off-road vehicles, and minivans, and hatchbacks, and versatile, and sedans, and hybrid versions.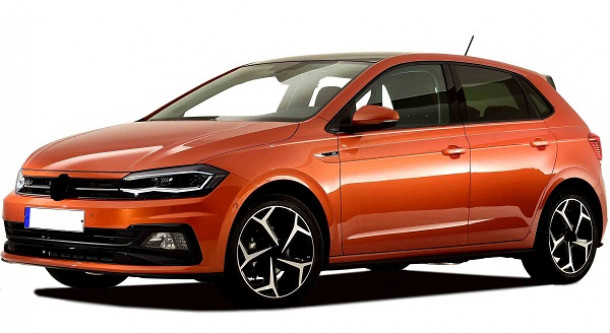 Volkswagen cars are loved for quality assembly, excellent performance and long service life. Getting behind the wheel of any car produced by the Volkswagen Group, you will immediately feel the comfort and confidence with which you will drive on the roads. Cars are in an acceptable price category, and in case of failure of some parts, the owner of the car can easily find all the necessary spare parts. And although, having bought a car of Volkswagen brand, the car owner will not need car service for a long time, do not forget the consumables and parts that require replacement as they are used. Company F. O. R. C. E. sells Genuine VW Part at the best prices. Deliveries are made anywhere in the world in the shortest possible time.
Volkswagen is a good solution and choice, even in the case of the basic model of these cars, because they can fully satisfy anyone. Manufacturers do not rest on their laurels and constantly release new products in the form of updated and improved versions, innovations and innovative implementations.
In general, any Volkswagen combine is distinguished by its elegant appearance, smooth running, spaciousness, comfort and ease of maintenance. Available for these reasons, the cars of this manufacturer are among the most popular in the world.