F. O. R. C. E. GmbH has been on the market for truck components for 19 years. During this time, car enthusiasts, professional service stations and major retailers have appreciated the speed of delivery, the complete product catalogue and the high quality at a reasonable price. Join those who buy truck auto spare parts from F. O. R. C. E. GmbH!
Buy everything in one place? Easy!
German brands have long been associated with quality and reliability. This applies to all machines, and vehicles are no exception. However, the need to replace individual components and components still appears at different stages of operation. That's why auto spare parts for trucks from Germany are always needed by a large number of drivers. F. O. R. C. E. GmbH relies on the quality and speed of delivery of the right products to ensure that repairs are carried out as quickly as possible.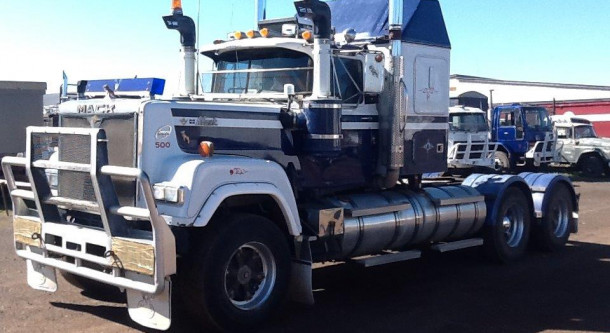 How to buy with profit?
We understand how important it is to ensure that truck auto spare parts last a long time and remain affordable, so we are working on three basic principles:
- Ease of selection and ordering, so our customers don't have to spend time looking for parts and consumables, long negotiations, and making an order.
- Intelligent logistic guide to ensure that orders of any size and complexity are delivered to the customer with minimal time and money losses.
- Flexible pricing policy, allowing you to select special offers for corporate clients and private customers.
Our company offers benefits, even if you do not order auto spare parts for trucks in bulk. Get affordable quality spare parts and other necessary consumables can be at any total amount in the receipt!
Advantage of our company is also the term of stay in the market and wide geography of deliveries. Auto spare parts for trucks from our warehouses are bought in China, Europe, Japan and UAE. Having addressed in F. O. R. C. E. GmbH once, customers remain loyal to the company. In turn, we value each order, trying to provide the most advantageous offers and terms of business in the future. By choosing us, you rely on quality, stable prices and benefits.