For the most car owners, the vehicle is a status indicator. For some, owning a particular brand of car even affects the stability of their business. Basically, all secular persons and representatives of the elite circle drive German cars. For practical and household needs, on the contrary, you need a reliable and easy to drive car. In this aspect, it is better not to go with "Japanese".
The dispute between car owners about reliability, speed, comfort of German and Japanese cars due to globalization has become speculative, more based on theory than on practice. The reason is that Japanese and German manufacturers use similar components and technical solutions. however, today there are significant differences between German and Japanese vehicles.
F.O.R.C.E. offers quality Genuine Spare Parts for cars from Germany and Japan to individual and wholesale customers. Our capabilities are constantly expanding. The catalogue contains Genuine Spare Parts, consumables and accessories.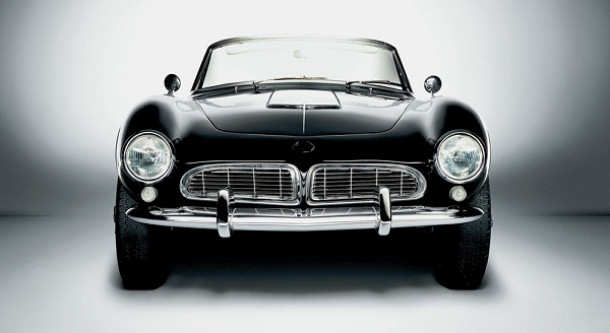 German brands including Audi, Mercedes, Porsche, Opel, BMW, Volkswagen were always famous for their constructive thinking and good functionality. In the interior of the German car everything is thought over to the smallest details. It is comfortable for the driver to be in the car, as cabin elements are ideal in size and shape.
Japanese cars like Toyota, Mitsubishi, Honda, Nissan and premium marks Lexus, Acura, unlike German practicality, differ high technologies and high reliability level.
Differences of models:
Proceeding from the opinion formed in the society, German brands are more prestigious today. As for service, it is approximately the same in cost, given that German cars need maintenance less often, and it is much more expensive.
As for the total life of cars, Japanese cars can serve you in 1.5-2 times less than German models.
German manufacturers have chosen Turbo as their main engine. German Cars with diesel engine were not particularly popular with motorists. Japanese manufacturers use turbocharged, diesel and ATMO engines.
Suspension stiffness on German cars is much higher.it is adjusted to ride on high-speed European motorways.
As a transmission of Japanese and German cars, where production has been perfected for decades, there is no doubt.
The strengths of the German automotive industry are high power, speed and productivity.