Original Volkswagen parts Germany. Selecting auto parts for a Volkswagen car, you need to carefully consider all options. Our company always offers a wide range of original Volkswagen parts Germany for this model.
The modern automotive world cannot be imagined without the German brand Volkswagen. Cars of this manufacturer are of high quality, they are quite safe for the driver and his passengers, are very comfortable, have all the necessary functions that create excellent conditions for driving.
Regardless of what model of this brand you choose, absolutely everyone will face the question of buying spare parts for Volkswagen over time.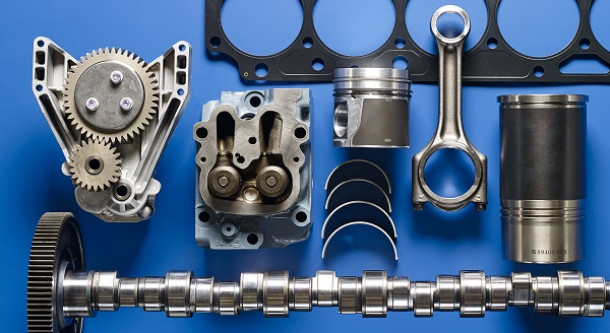 Auto Spare parts for popular Volkswagen models
Catalog original Volkswagen parts Germany, which you can find in this section, has a complete list of all components, price, product code. The assortment is updated almost daily, so you can see the latest additions.
Over the years, we have seen that original Volkswagen parts Germany is in great demand. That's because this brand is very popular. And this is not the only reason. There is a segment of components, the functionality of which can not provide non-original auto parts or analogues of third-party manufacturers. For example, headlights. All lighting equipment in these cars is completely unique, fully automated. Only original components will allow it to function perfectly.
All our regular customers and new customers have the opportunity to make an order in a matter of minutes. The assortment of the goods is big enough. Each position has corresponding documents and certificates which confirm its quality, reliability and safety.
Sometimes there is information on the Internet, where customers sometimes complain that they have purchased branded spare parts, but they have not worked out their resource. Why is this happening? Most often it is due to the fact that unscrupulous sellers have issued a fake as the original.
To prevent this from ever happening, you need to pay attention to the very detail. The original must have a mark on the ribs or fasteners, number. All spare parts must be clean, tidy, and the packaging must be of good quality to completely prevent all mechanical shocks. On it, you should find the brand identity, the name of the organization that produced the part and its personal number.