Audi parts Germany. Quality assurance, low prices and delivery to any part of the world, as well as an individual approach to each client - our credo.
Every motorist before buying his vehicle thinks about the fact that in time he will have to spend a lot of money on auto parts. This is an important nuance to understand. Buying a car, you need to take into account not only the amount at which it is sold initially, but also to calculate different options for future costs, including paying attention to the spare parts market.
Today, German Audi cars are very popular. The models of this brand are notable for their attractive design, high quality technical equipment and reliability. Such a car requires appropriate care.
The quality of repair and maintenance depends entirely on the components for Audi. Therefore, it is necessary to learn how to select the right parts and consumables.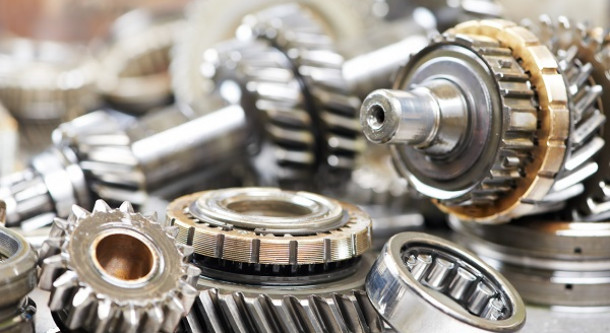 All Audi auto parts can be:
- original;
- are not original;
- used;
- fakes.
Without a doubt, the best option is to buy original Audi parts Germany. Only in this case, the car owner can be sure that the details will fit his car precisely and perfectly and make it work at full capacity. Non-original spare parts will make it possible to save money. These are components that are very similar to the original, and are a good alternative for those car enthusiasts who do not have enough money to buy the original part.
Used parts may be original, but there is a high risk of buying a part that has exhausted its working potential. Counterfeiting is now quite common. They are characterized by high price and low quality.
You can buy original Audi parts Germany on our website. To date, the catalogue of spare parts for the most popular brands of German cars has more than 50,000 items. Large assortment, low democratic prices, special offers and special conditions for large wholesalers, can please you pleasantly.
Our catalogue is regularly updated, so you get the latest information about the product. It is worth noting that original Audi parts Germany are always branded and marked.
ORIGINAL AUDI PARTS GERMANY