If you own a Mercedes car, you can be characterized as a person who loves prestige and reliability. Being certainly one of the best brands, Mercedes has always enjoyed great love and respect among customers. And, you must admit, there is something for it.
Mercedes cars have always been considered a symbol of wealth, solidity and good taste of the owner. The design of this brand perfectly reflects the independence, power, peace of mind and self-confidence. Each car is characterized by excellent controllability, increased comfort and safety, as well as elegant design. Choosing a Mercedes car, you will get a smooth ride, instant response to every desire of the driver and confidence on the road. A Mercedes is more than just a means of travel. It is a reliable companion and a reflection of your style.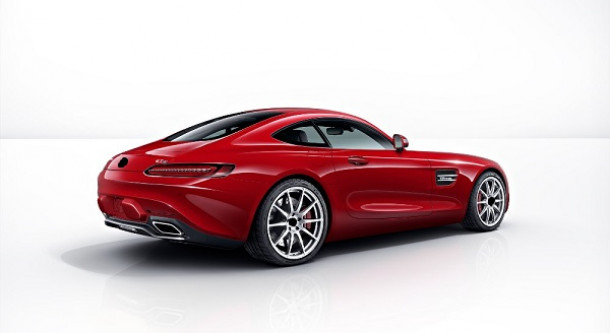 Mercedes presents cars in several classes, each with its own set of specific features. A-class is a practical and safe car. It retains the distinctive design of Mercedes designers and unique concepts. These machines are used for everyday life, do not bear large financial costs for fuel and maintenance, but have an intelligent safety system, reliably protecting the life and health of the driver and passengers.
B-class has optimal functionality and large capacity. Most often these cars are positioned as family cars. Externally, these cars seem small, but the interior design creates other sensations - the salon is quite spacious and comfortable.
The unique feeling of driving will be presented to you by class C cars. These cars skillfully combine modern electronic systems, excellent chassis characteristics and comfortable driving conditions. Feel the speed of your car without risking your own safety.
A good car requires proper self-care. F.O.R.C.E. GmbH offers to purchase the necessary Genuine Parts for Mercedes-Benz wholesale, as well as to purchase all necessary consumables and lubricants. F.O.R.C.E. For many years GmbH has been engaged in wholesale supply of spare parts for Mercedes cars of all models and have received only positive feedback from our customers. Working only with dealers directly, F.O.R.C.E. GmbH guarantees the reliability of used spare parts and provides a warranty period for its products. All parts have the necessary certificates and have been tested for reliability and safety.