Genuine Mercedes parts. Mercedes cars have long been in the hearts of car enthusiasts in many countries for a long time and, obviously, for a long time. Legendary reliability, strict design and unsurpassed quality are three qualities for which the cars of this brand are loved and appreciated all over the world.
Mercedes-Benz is, first of all, cars of executive class. Cars of this brand are produced by German automaker Daimler AG. Benz is another German surname. The representative of Germany Carl Benz became famous for inventing, patenting and launching the world's first tricycle car in 1886. His colleague Gottlieb Daimler helped him with this.
In 1926, Daimler Motoren Gesellschaft and Benz & Cie merged into a union - Daimler-Benz AG. It was headed by another famous German Ferdinand Porsche. Under his leadership, the concern released a series of supercars. However, the first Mercedes was produced by the concern after his departure. In 1930, the Großer Mercedes appeared, and three years later - a passenger car Mercedes-Benz 200 and a sports Mercedes-Benz 380. Today, the line of Mercedes-Benz models is so extensive that it literally amazes the imagination. The range ranges from simple sedans and station wagons to luxury S-class cars and powerful Geländewagen SUVs. Mercedes-Benz vehicles are reliable and have been the owner for decades. But no matter how tough the workhorse is, sooner or later it will need repair and accessories.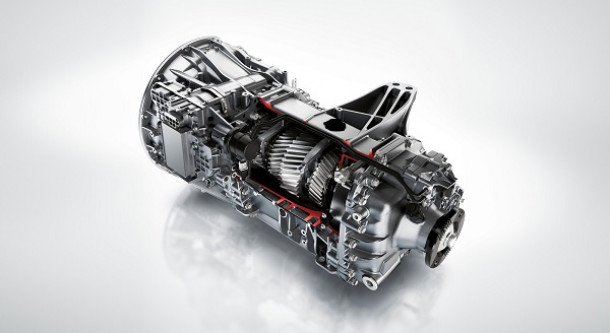 Nowadays genuine Mercedes parts is no longer a scarce product, but rather an Internet-based product, so you can choose and order the necessary spare part anywhere in the world. And it doesn't matter if your car drives on gasoline or is equipped with a diesel engine
On the pages of our catalogue you will find a huge range of spare parts, which begins with large body parts and is pumped with all sorts of accessories. Company F. O. R. C. E. GmbH guarantees the quality of each item.
Why buy genuine Mercedes parts?
On our website you will be able to choose and buy genuine Mercedes parts from Germany, because the high class car deserves the appropriate service. The name of the company is always pronounced with pride, and its reputation is deserved, so the auto parts for Mercedes should be of high quality, and therefore - original. Only such parts can provide reliability and long service life of your car.
We've been working directly with official distributors for several years. All products in the catalogue meet the requirements for quality, reliability, safety and durability. And for each of them the manufacturer provides a guarantee!
Our company offers its customers low prices for the vast majority of spare parts and consumables for Mercedes-Benz cars. To constant and wholesale buyers the discount is given, and for large wholesalers we offer flexible conditions of cooperation. Company F. O. R. C. E. GmbH delivers to any region. If necessary, genuine Mercedes parts can be delivered by air. If you have any further questions, our consultants will be happy to answer them. We are looking forward to hearing from you on the phone.
GENUINE MB PARTS