Genuine BMW parts. When looking through the spare parts catalogue, every BMW car owner thinks about the difference between the original and the manufacture under license. The price difference is immediately noticeable. The original is more expensive, but the lower price of third-party components raises doubts about the quality of the products offered. Namely, the quality is the main difference between the manufacturers.
Our Company offers to buy genuine BMW parts. In our catalog there are almost all components for cars of this manufacturer.
A little history of BMW.
BMW is the abbreviation for Bayerische Motoren Werke, "Bavarian Motor Plants". It became the name of the German manufacturer of cars, motorcycles, engines and bicycles. The BMW Group boasts a centuries-old history. It was founded by German Carl Friedrich Rapp in October 1913 and, unlike many other German brands, remained independent. Initially, the company was engaged in the production of aircraft engines, so the traditional round blue and white BMW logo and symbolizes the propeller against the sky.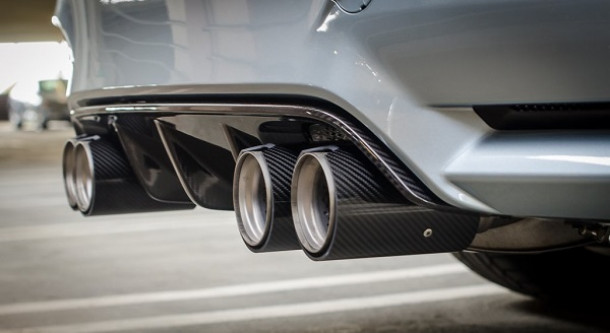 Today, the main production facilities of BMW are located in Germany, some of the models are assembled at enterprises in Thailand, Malaysia, India, Egypt, South Africa, Vietnam, China, Russia and the United States. The motto of the concern is "With pleasure at the wheel". This partly explains why so many people in the world prefer BMW to many other cars. But in order to have a full ride, the car, even a car as reliable as BMW, needs regular maintenance and periodic replacement of outdated or worn components.
We offer low prices for genuine BMW parts from Germany. Favourable conditions for our customers are due to the fact that we work directly with official dealers. This cooperation has been going on for several years, which allows us to keep prices as low as possible, making the process of ordering spare parts truly beneficial for the buyer. Moreover, discounts are also available for regular customers and for large order volumes.
Genuine BMW parts are delivered throughout Europe and the rest of the world as quickly as possible. In addition, we arrange for delivery in any way that is convenient for you. Deadlines depend on the distance to your destination. Delivery is carried out by transport companies or air transport. We are waiting for your orders.
GENUINE MBW PARTS