Genuine auto parts. We offer genuine auto parts and have been successfully operating in this field for more than ten years. Over the years, we have developed a strong business relationship with many car parts manufacturers and have established an extensive network of partners. As a result, our product range is characterized by a wide variety of quality and reliable products.
One of the cornerstones underlying the ideology of our company is to treat the client as a partner. We do not forget for a second that the ultimate goal of all our efforts is nothing else but the satisfaction of our customers' needs. Understanding the simple fact that any partnership presupposes long-term cooperation in the long term, we do everything to make sure that we are visited again and again. We have a central warehouse and several operating warehouses in our arsenal, which are open 24 hours a day.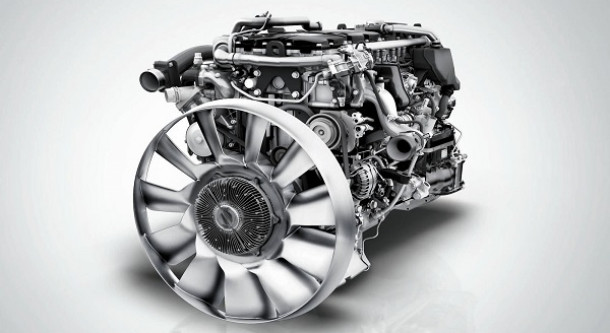 We offer inexpensive but high quality genuine auto parts from Germany. In our catalog we present components for the majority of European, American, Korean and Japanese car brands. Genuine auto parts from F. O. R. C. E. GmbH is a high quality product, attractive prices and favorable conditions for regular customers
We're offering:
- original auto parts;
- Manufacturer's warranty;
- differentiated system of discounts;
- possibility of reservation of goods;
- operative delivery of cargoes of any size in any point of the world;
- any form of payment;
- Strict compliance with the terms of the contract by nomenclature, quantity and timing of delivery;
- Full information support.
We are constantly working on a careful selection of suppliers, because we want to offer you not only the highest quality products, but also to provide the most favorable prices. We follow the car fashion, but do not forget and time-tested models. Having addressed to us, you can order any necessary genuine auto parts, even for cars which have been taken out of production for a long time
There are several basic bases on which we have achieved success. In a complex they create necessary effect of breakthrough on essentially new level of quality of service of clients. Without taking new frontiers it is impossible to move on, without movement it is impossible to become a winner.
Principles of operation F. O. R. C. E. GmbH:
- professionalism;
- competence;
- friendliness;
- Responsibility;
- Efficiency;
- focus on long-term cooperation.
We are constantly improving our business processes, steadily improving the level of customer service.
The best assessment of our work is that our clients recommend us to their friends and business partners!
GENUINE AUTO PARTS - ORIGINAL AUTGO SPARE PARTS GERMANY