Traces and droplets of oil on the ground after the vehicle has been idle and on the gearbox crankcase - a fault signal in this system. Ignoring these problems can lead to serious damage to the vehicle's gearbox, as the constant lack of oil increases friction and wear on auto spare parts.
What if oil flows out of the gearbox?
The most common cause of oil leakage from a gearbox is gland wear. They need to be replaced. You can buy an oil seal or gearbox at the F.O.R.C.E. online shop, as well as any auto spare parts for the car wholesale Germany, from the manufacturer and at a reasonable price.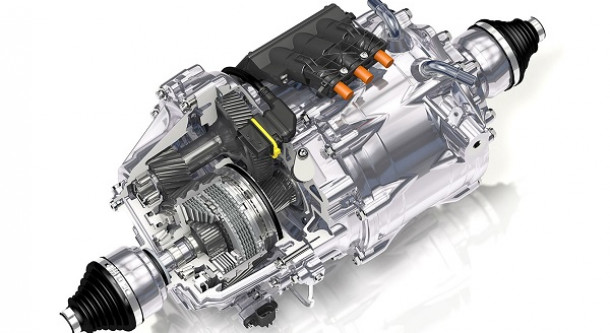 If the shaft is worn out, the only way out is to replace it. A burst crankcase must also be replaced. The specifics of this unit are such that any violation of the technology will reduce the reliability of the seam.
The help of a qualified mechanic is not always possible, so that every car owner should know what to pay attention to and what to do if the oil flows out of the box.
How to notice the problem in time
Except for strong cracks due to factory defect or mechanical impact, the problem usually begins with the appearance of traces on the gearbox. Visual inspection should be carried out regularly and with the utmost care.
Another sign of oil deficiency and malfunction is the increased noise in the gearbox, but it is better not to wait for it, as its appearance indicates that a malfunction has already started.
Why does oil leak out of the gearbox?
Oil leakage from the gearbox is usually associated with the following problems:
- Some parts have been worn or damaged during operation
- Damaged seals at the body connection points
- Crankcase cracked
- Drainage nut, stylus or sensors not properly or insufficiently tightened
The leak is bound to manifest itself, and it will be possible to start fixing the problem. It is only necessary to clarify - in some cases, the leak only appears when the oil is warm. To understand what kind of problem we are dealing with, you need to be a car service specialist.
We recommend you to buy parts for repair or replacement of failed parts in our shop - a wide range of products and highly professional consultants will help you to make the right choice and buy auto spare parts wholesale from Germany on favorable terms.