The BMW Group has an extensive regional network of representative offices and after-sales service centres for models of all years of manufacture. Sales of Genuine carparts are carried out by official dealers and a network of small companies. Company F.O.R.C.E. GmbH is able to offer its customers the best prices for Genuine BMW Parts DE.
Advantages of a seller with a solid experience over competitors in the presence of constant contacts with manufacturers of quality spare parts, as well as in a well thought-out logistics, which includes warehouses not only in Germany, but also a cluster of offices around the world. This scheme allows to deliver Genuine Car Parts Germany at the most comfortable price for wholesale and retail customers, as well as to minimize the time to complete orders.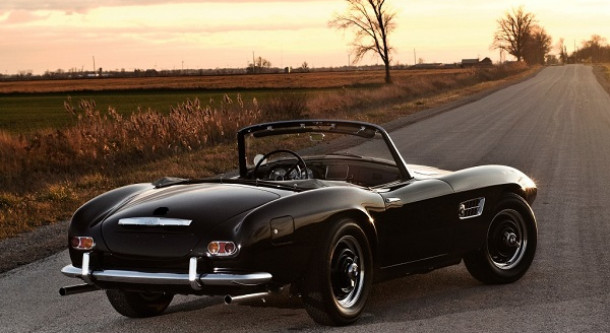 From the history of the BMW.
The history of the famous German automobile concern BMW has more than a hundred years. At the first stage, created after the merger of two small workshops BayerischMotoren Werke AG, did not think about the production of cars. The bulk of the orders were for aircraft engines.
After the defeat in the First World War the country was not before aviation, and the BMW was forced to re-qualify for the production of power units for the popular at that time inexpensive motorcycles. A little later, the Bavarians mastered the independent production of two-wheeled vehicles (today it became a separate branch of the concern). The first licensed car was produced here only in 1928, and later they mastered the production of several successful models.
Years of World War II passed, as well as for the majority of German factories, in the work for the needs of the army (including the production of modern jet engines). Spring of the forty-fifth year, BMW met in ruins: almost all the facilities were destroyed by bombing or, later, dismantled and removed by the allies. We had only to dream of new cars.
Five years, as well as after the First World War, the concern was engaged in release of inexpensive motorcycles. And only in 1951 he offered his compatriots to buy the first post-war car with the index "501". In the following years, the country's economy was recovering, consumer demand allowed to develop and present a number of models, among which (in the seventies) a special success reached 3.5, 6 and 7 series.
Currently, BMW is represented in almost all segments of the automotive market and offers to buy both practical and economical city models and solid representative versions.
"A car for the driver", - for decades this philosophy has been followed by the designers and engineers of the concern, annually surprising the world with reliable modern novelties, which often become a benchmark for competitors.