Outdated vehicles have been replaced by comfortable, perfect buses, as the passenger transportation market continues to develop rapidly. Company F. O. R. C. E. GmbH offers auto spare parts for buses from Germany of excellent quality. Wherever the buses and special equipment are serviced, it is always a question of spare parts supply.
European manufacturers always provide a recommended spare parts list for each model. In the company's warehouses - a huge number of any original auto spare parts for the classic and newest brands of vehicles. In the catalogue it is possible to familiarize with offered production and to order auto spare parts for buses by the gross at attractive prices.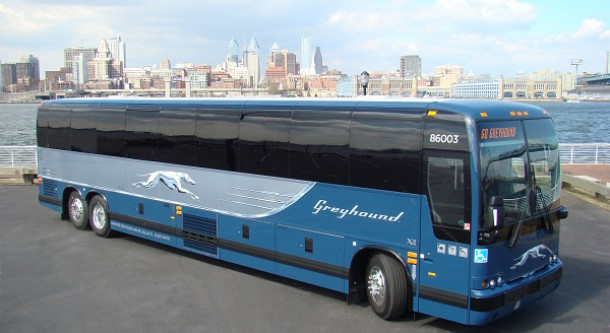 Not all companies put on the first place the quality of products, setting a different goal - to capture the largest share of the market because of the cheapness of products. Perhaps, for a certain category of goods such an approach will give a short-term positive result, but auto parts for buses are a special category that is always in high demand. And the first place among the characteristics is given to the high quality.
The guarantee of long-term and trouble-free operation of any equipment is a high-quality assembly and original auto spare parts. As for buses, the quality of car components is doubly important, because it is not only about the safety of the driver, but also the safety of passengers.
Company F. O. R. C. E. GmbH offers dealers, fleets and private customers wholesale and retail bus auto spare parts for deliveries anywhere in the world. The German company today - in the top ten leaders in organizing the supply of original parts, accessories and consumables for many types of equipment.
The confident policy of the company and uncompromising approach to work allowed to expand the geography of deliveries and customer base.
The majority of our customers, who made a purchase online and purchased auto spare parts for buses, became our regular customers. For them, the company management offers favorable terms of cooperation and bonus programs. Specialists of the company study in detail the needs of operators of passenger transportation in order to fully satisfy the demand.
As for special equipment, the main purpose of its acquisition is to make a profit. Correspondingly, the less the vehicle will be idle due to the lack of original auto spare parts and frequent breakdowns, the faster it will justify the money spent on it. By purchasing quality auto spare parts and consumables, you increase the duration of operation and your own profit!